Fully Insured, Licensed & Bonded Plumbers
Carns Rooter Plumbing Repairs
in Riverside, California
Carns Rooter in Riverside, California provides plumbing and drain cleaning services for commercial and residential customers. Whether your job is big or small, you can count on our same-day and emergency installation, maintenance and repair team to take care of your plumbing needs. We have been providing honest, professional service to Corona, Moreno Valley, Norco, Riverside, San Bernardino, and the entire Inland Empire since 1979.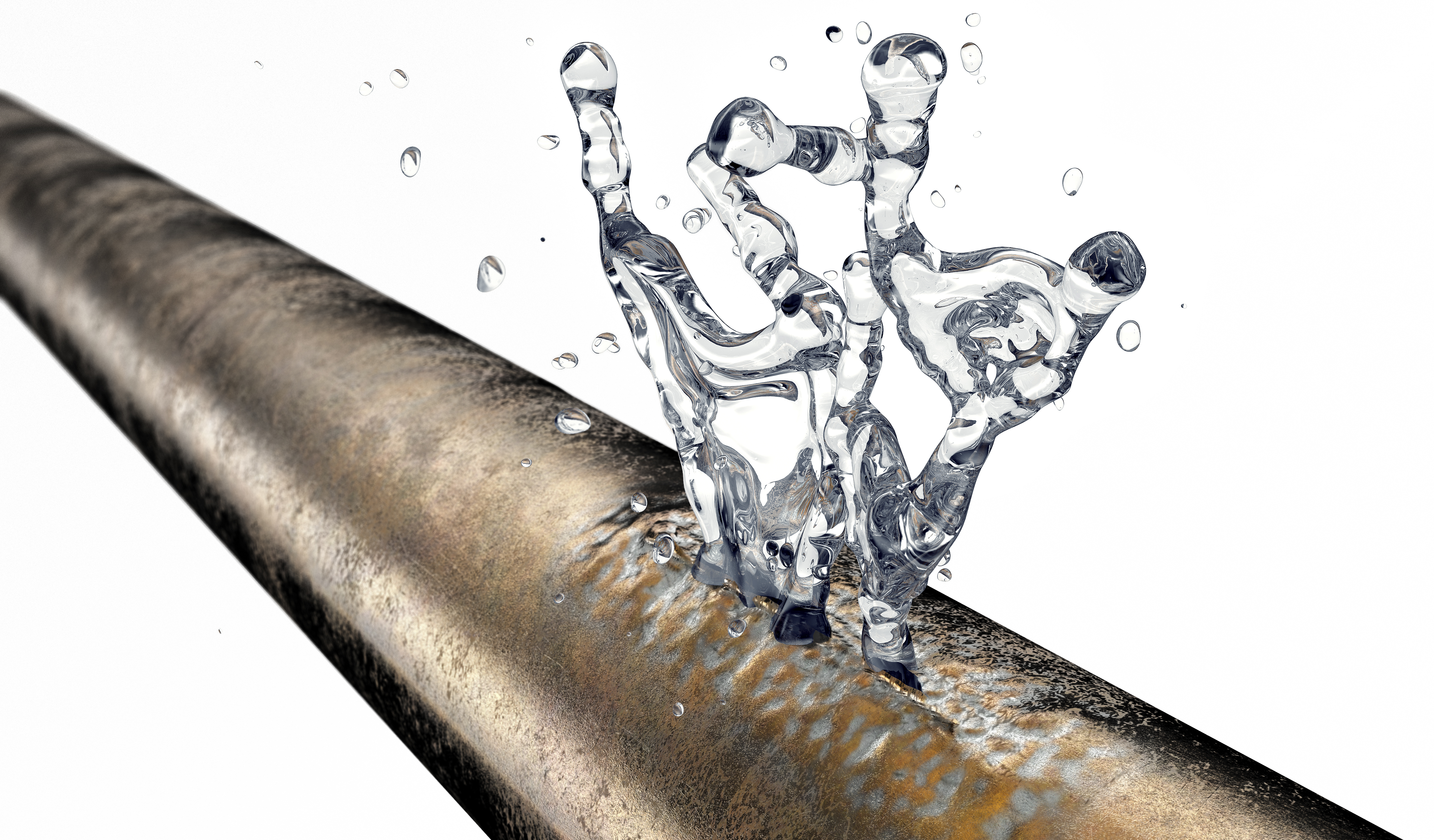 Outstanding Customer Service
We know what it means to provide outstanding customer service. We take care of all plumbing and draining needs in a timely and professional manner. When you call Carns Rooter, you can feel good about hiring the professionals you need to accurately diagnose and address your plumbing problem. Our goal is your total satisfaction: to make sure that your plumbing issues are no longer issues at all.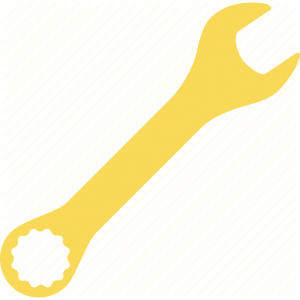 Fast, Same-Day Service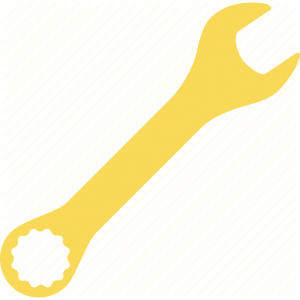 Fully Insured, Licensed & Bonded Plumbers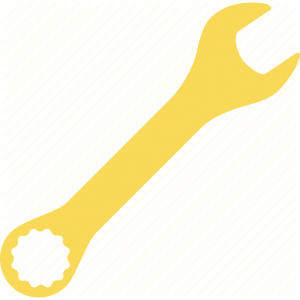 Satisfaction Guaranteed
Check out our full list of 
Services
 to see what we can do for you.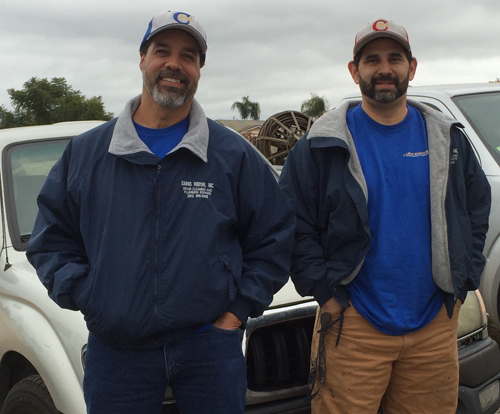 Christian Plumbing Company in Riverside, California
Carns Rooter began in 1979 as a small, family owned plumbing service. Founder Graham J. Carns believed in the power of hardwork, fairness, and honesty, and he took pride in instilling these attributes in his workers. While Mr. Carns retired in 2001, he turned over his business to his son-in-laws, who he personally trained. They now have over 40 years of combined plumbing experience.
Current owners Bernie Garcia and Joseph Uribe are life long residents of the Riverside/Corona area. Both Bernie and Joe believe Jesus Christ is their Lord and Savior and take pride in running a Christian business in the Inland Empire.
Carns Rooter in Riverside, California can take care of all your plumbing and drain cleaning services. Call 951-359-0209 for a free estimate!
Plumbing and Drain Cleaning in Riverside, CA and Surrounding Areas
Carns Rooter offers same day and emergency plumbing and drain cleaning services to both commercial and residential customers. Our services include, but are not limited to: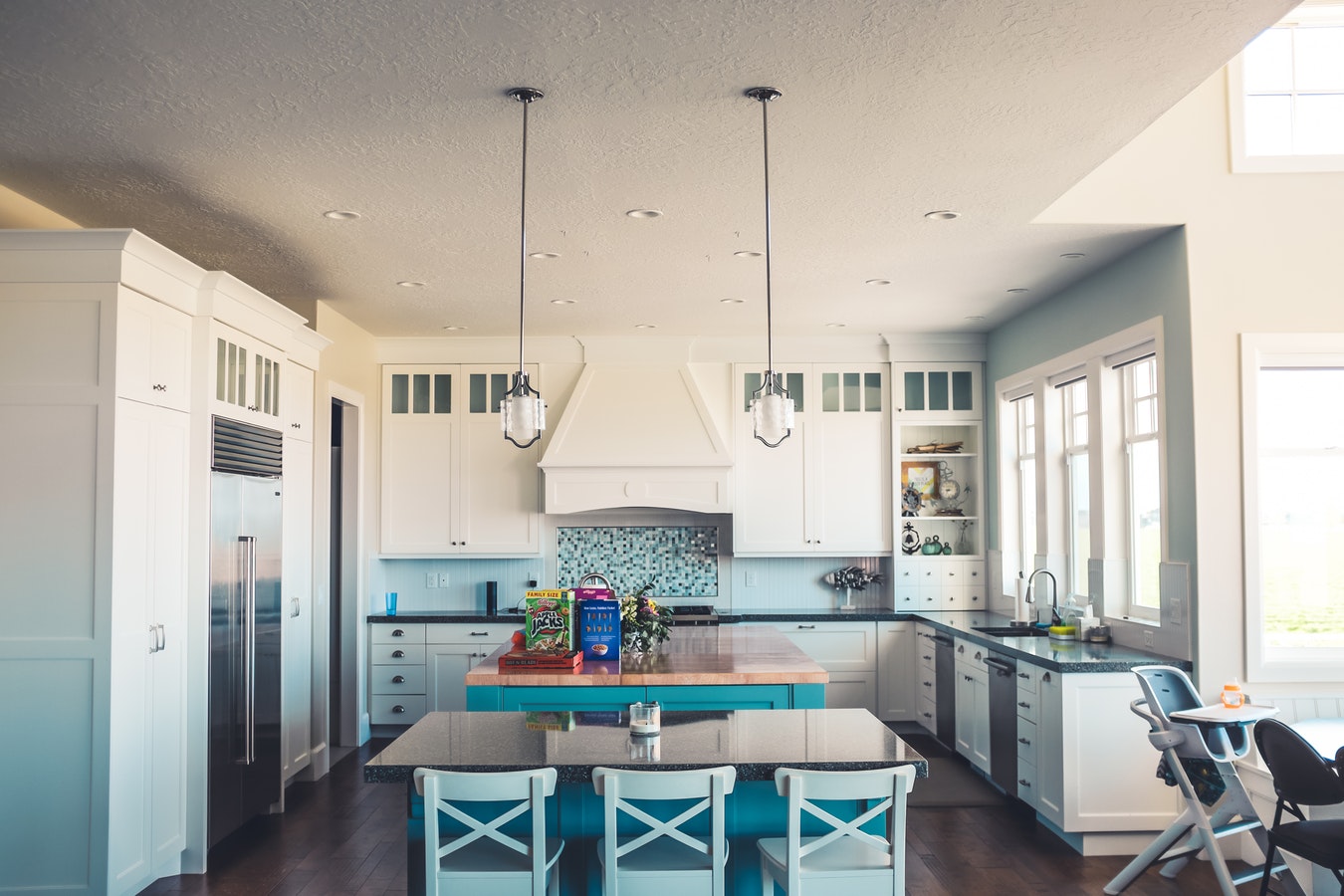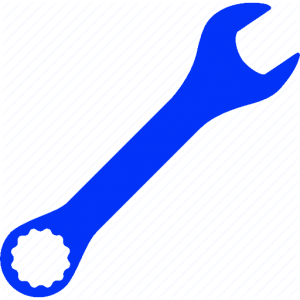 Residential/Commercial/ Industrial Properties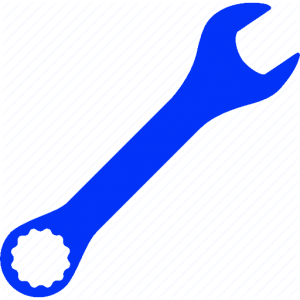 Hydro Jetting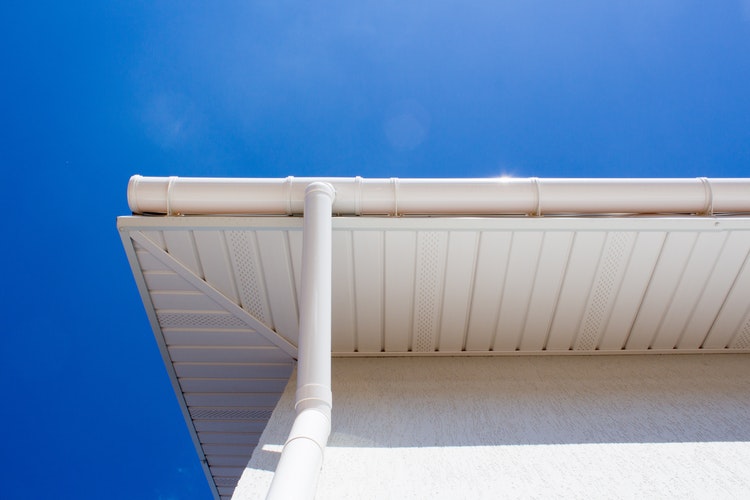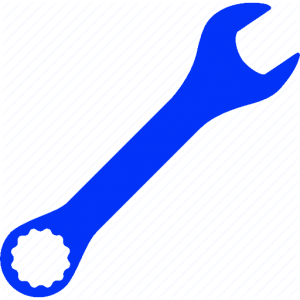 Storm Drains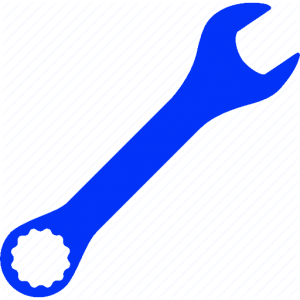 Roof Drains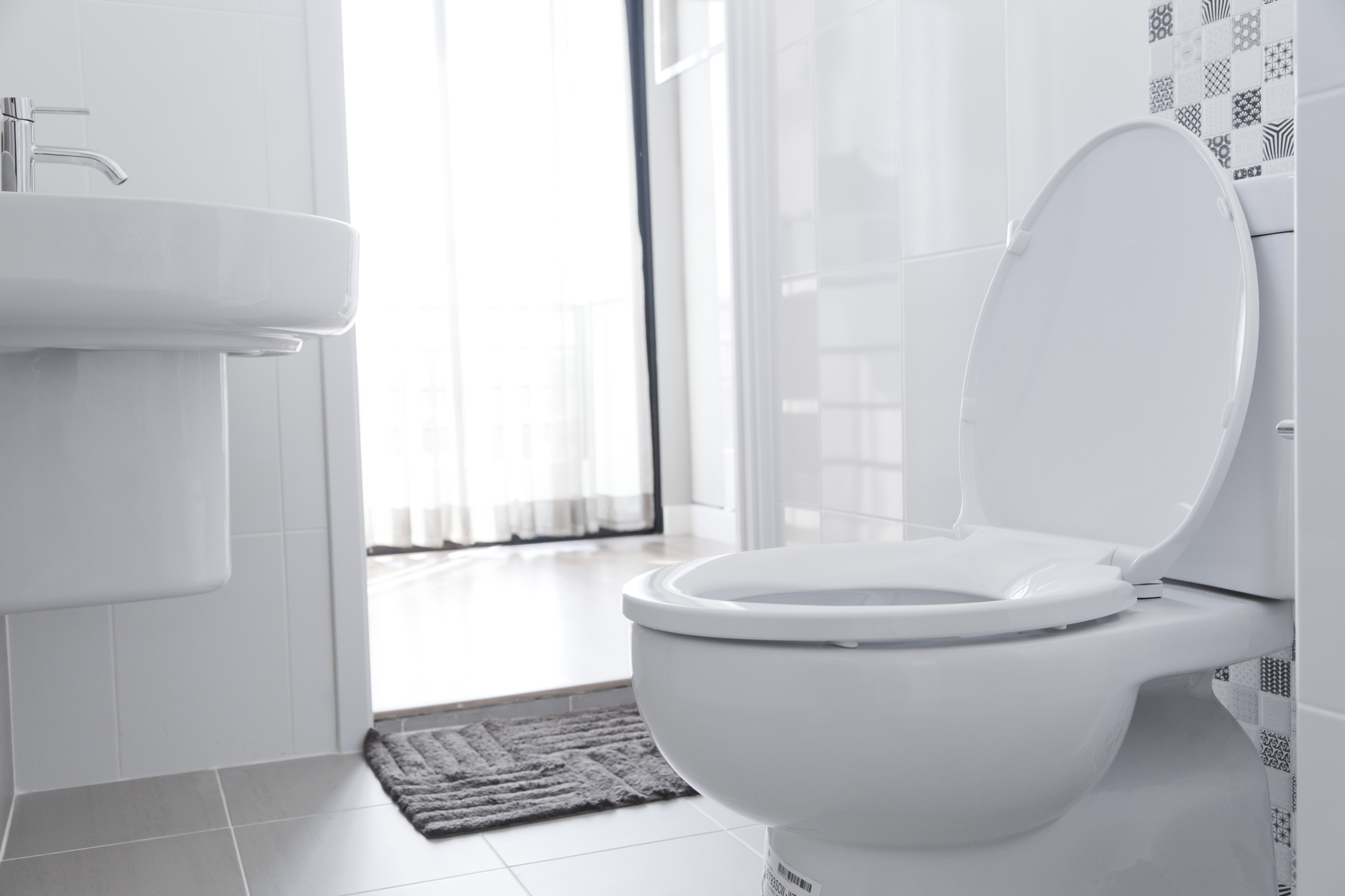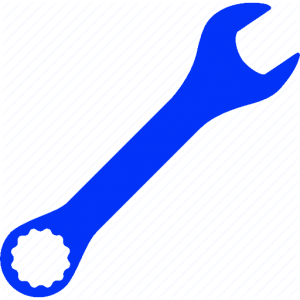 Preventive Maintenance for Sewer Lines
Installation & Repair Services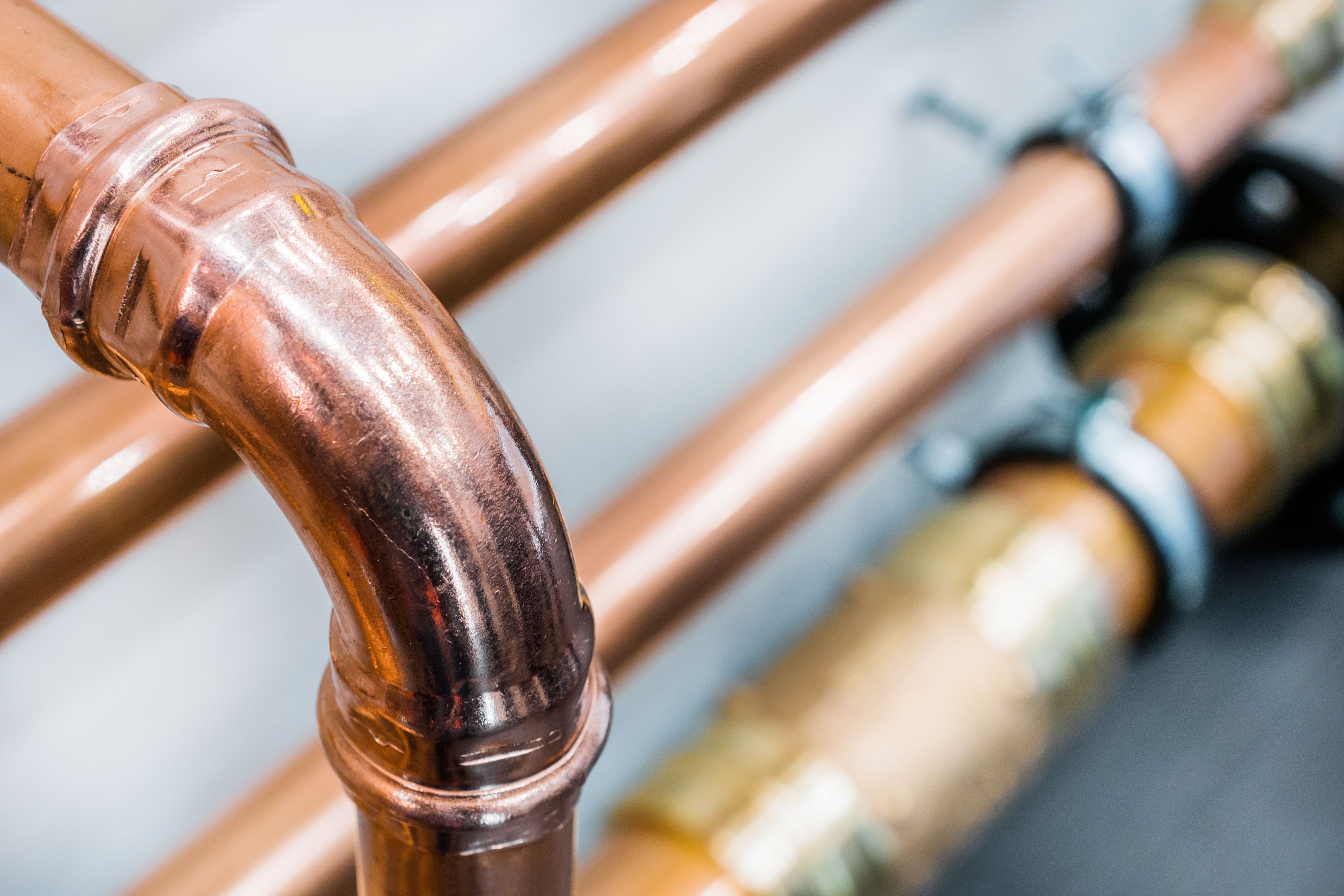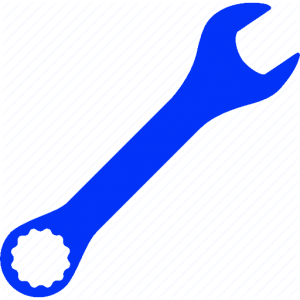 Copper Piping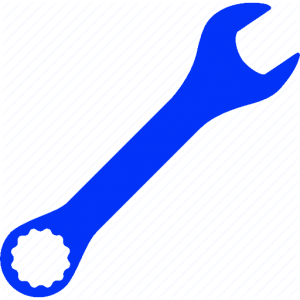 Water Heaters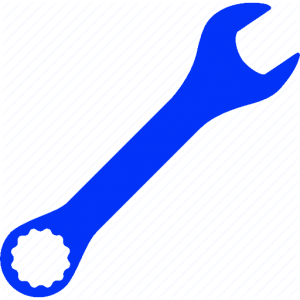 Water Leaks & Broken Water Mains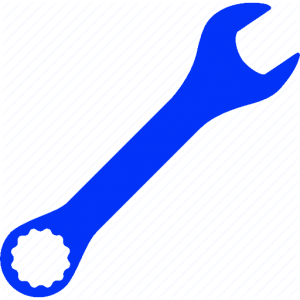 Toilets & Wax Rings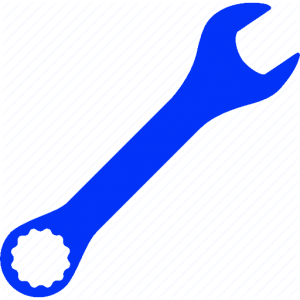 Indoor & Outdoor Faucets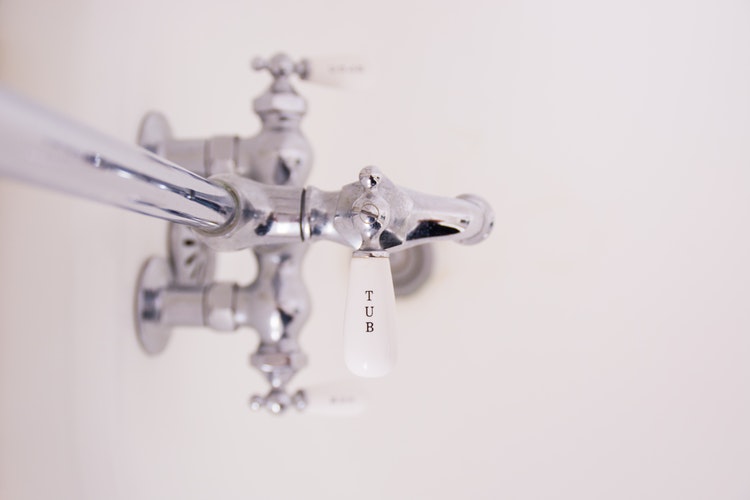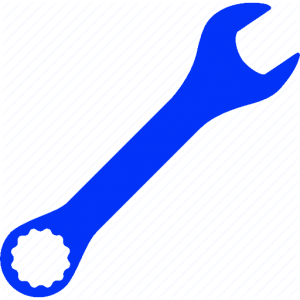 Hosebibs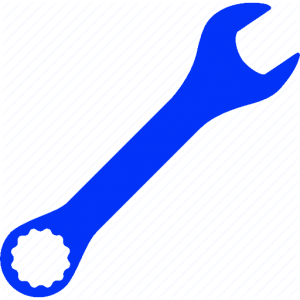 Install Clean-outs for Main Sewer Lines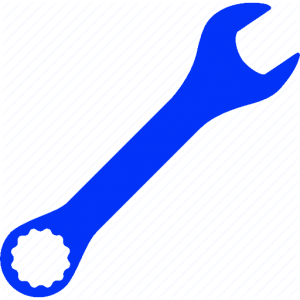 Main Water Lines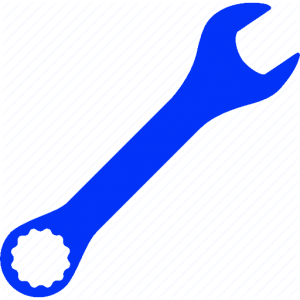 Tub & Shower Valves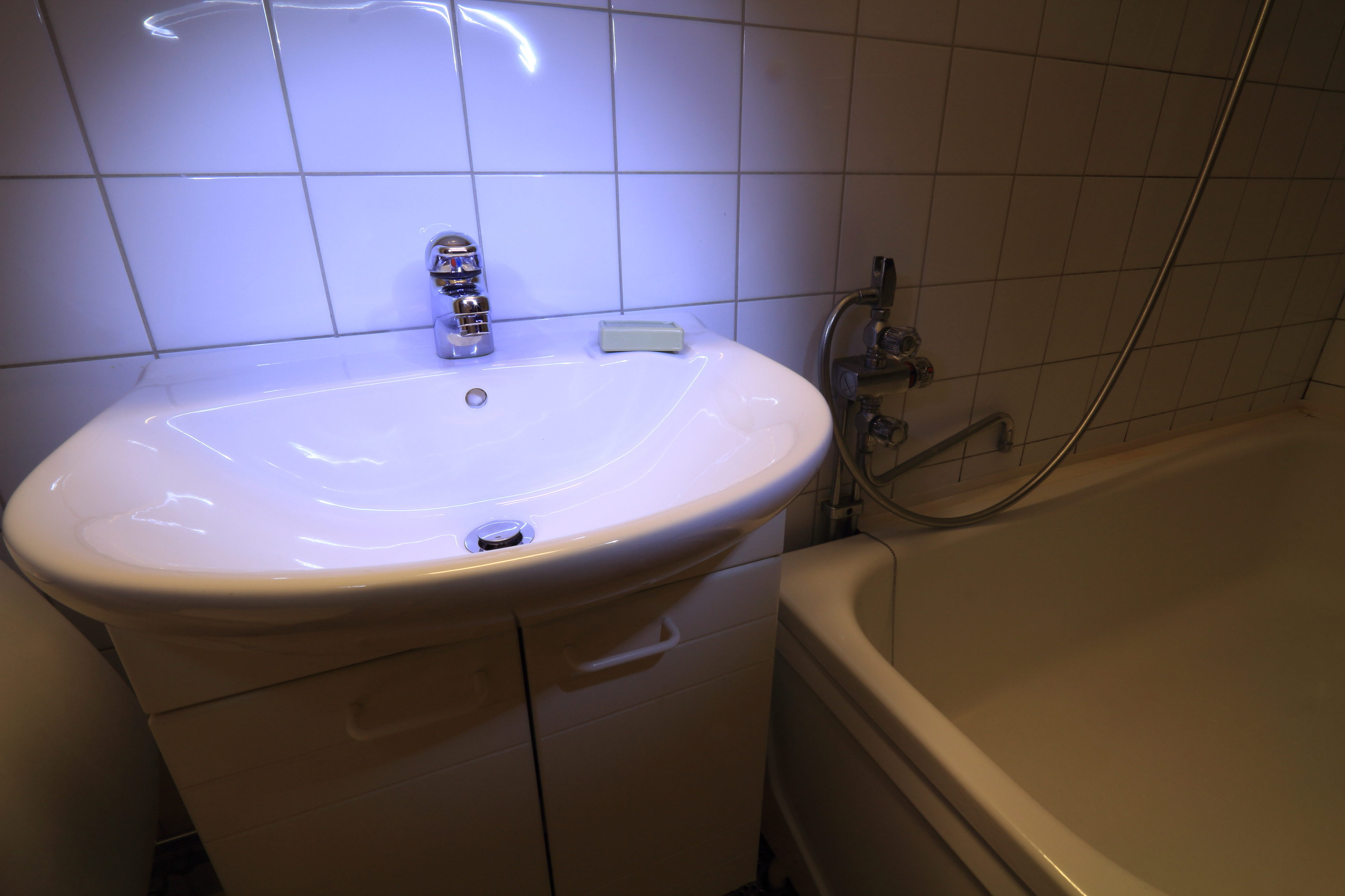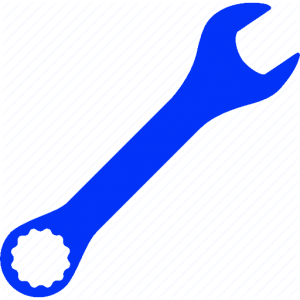 Replace Garbage Disposals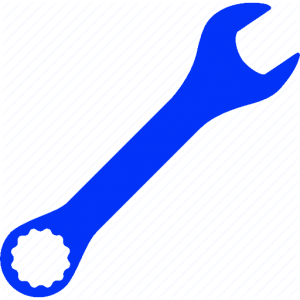 Kitchen & Bathroom Sinks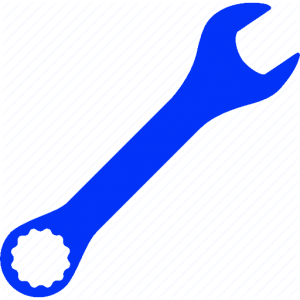 Tub Waste & Overflow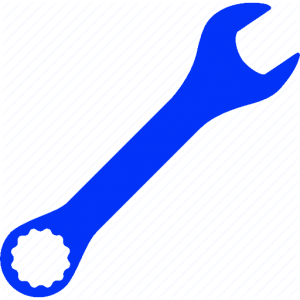 Gas Line
I have used Carns rooter for every plumbing problem I've had at my house and multiple rentals. They have always come right away and fixed problems my fixit husband gets himself into. After almost 15 years of using them, I never even call anyone else. You could never find a more honest family run business! I have recommended them to many friends who only have great things to say about this fine Christian family business.
Joanna N. in Riverside, CA
A great family owned company, honest and competent. They've been an incredible help and I would highly recommend Carns Rooter.
Jack L. in Riverside, CA
Favorite plumber in the Riverside area by far. Family-owned business, so it's small and non-corporate. Having a rental property there, it's hard to be there when service calls are needed and they make me feel as if I can trust them with the repairs I've needed without being present. Price is comparable to any other plumber and calls are always made to authorize work before it's done. I recommend!
Kelly O. in Riverside, CA
Carns Rooter Inc.
Address: 14115 Four Winds Dr, Riverside, California 92503
Email: carnsrooter@yahoo.com
Phone: 951-359-0209
Hours of Operation:
Mon-Sat 7:00 AM – 10:00 PM
Sun – Closed
Call Sunday to schedule a future appointment!
We Accept: